"I counsel against the ill-thought concept of a two party system that will serve only to divide the citizens of this grand new nation. Instead, let us be Americans, one and all!"

- George Washington

"Woo Hoo! Now this is a party!"

- Benjamin Franklin (All Night Party Founding Father)

"There will be many out of context, intentionally misleading attack ads this election, but none of them will criticize Wally. That should tell you something."

- Thomas Jefferson

"Each of us must find our own path to the party, but we can share a cab to get home."

- Confucius

"The problem with quotes on the internet is they are often made up out of thin air"

- Abraham Lincoln

"Wally is not a crook!"

- Richard M. Nixon

"Meow!"

- Stefan the Cat esq.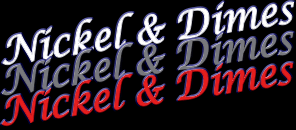 The official Band of the Wally For President Campaign.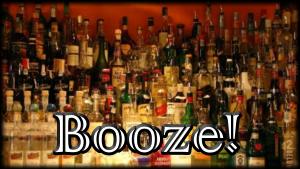 The official drink of the Wally For President Campaign.
Are you concerned your friends and family are wondering if you've completely flipped your lid? Just click on share and put Wally For President on YOUR facebook page - then they won't have to wonder anymore.
That's right, we are now on facebook, too. It's mostly the same stuff but on a COMPLETELY DIFFERENT WEBSITE!
Click here
to check it out.
This website is now 100% gluten free.
(May contain traces of nuts)
©1923-2018 Wally For President
TM
Paid for by Citizens for the Wally for President National Exploratory Committee of the non evil instead of lesser for a Greater America today - or at least sometime soon.